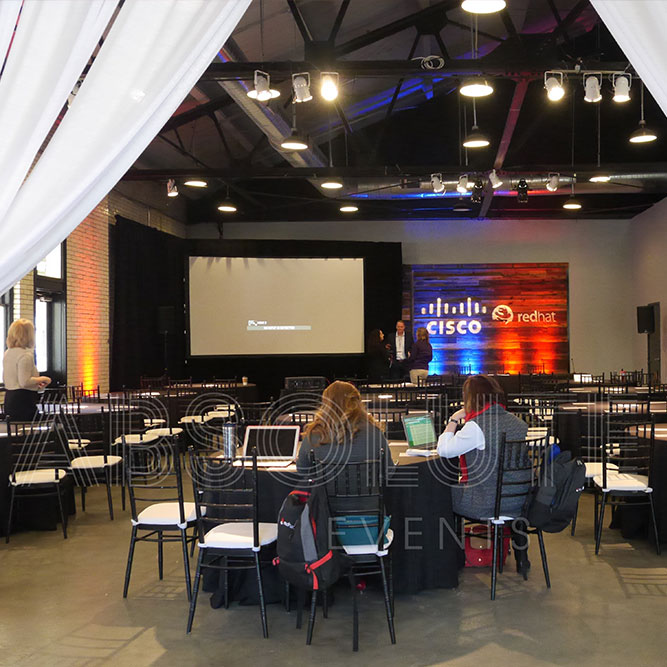 Always Be Curious
It is important to us here at Absolute AV Events LLC to always be listening and learning. We have a "listen first" mentality. We educate ourselves about our partners and listen for their specific needs. This is key for fulfilling your vision and building strong, lasting relationships.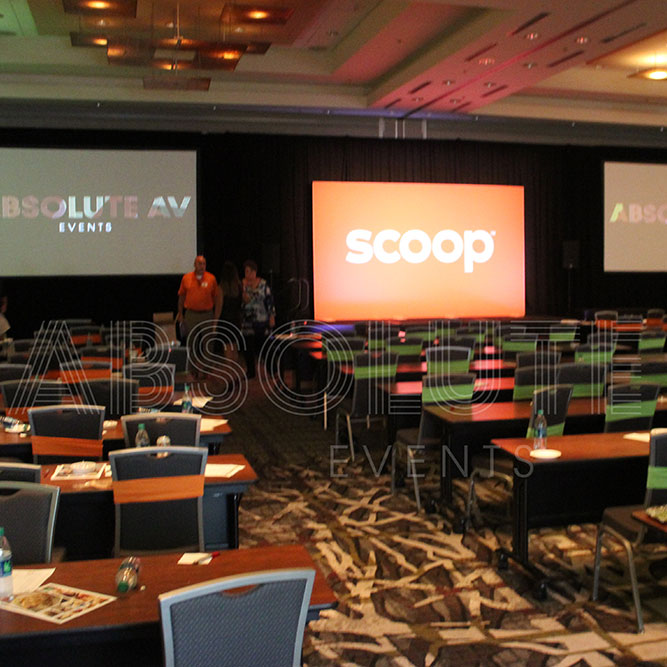 A tradition of pride and excellence
Our business is our livelihood, but it is also so much more. Absolute AV Events LLC was birthed with the intent of providing the highest level of customer service and AV service for our partners. Over the years we have never lost our commitment to our clients and that is what has allowed us to succeed in a very competitive industry. We stand committed to our purpose as we stand committed to our customers.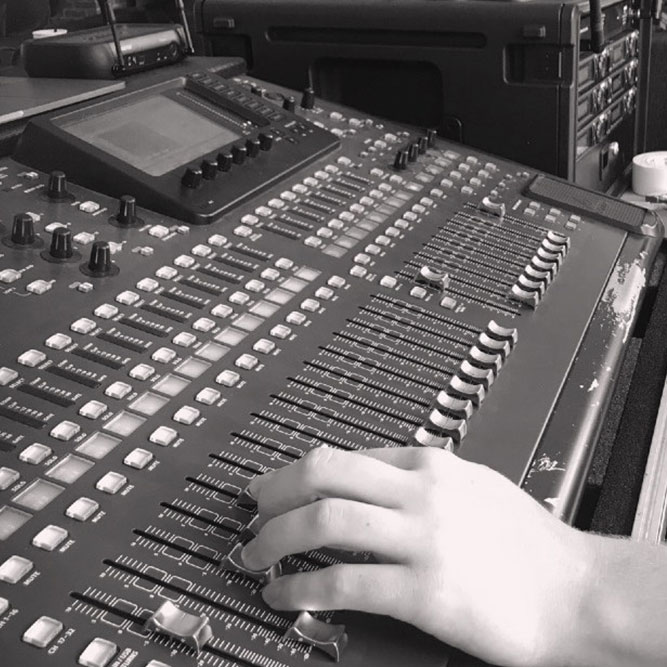 People Matter
The most valuable assets we have are our employees. Our technicians are experts in their fields. We also encourage a healthy work-life balance to keep them happy and refreshed. This ensures that you not only get competent technicians, you get technicians that you enjoy working with.