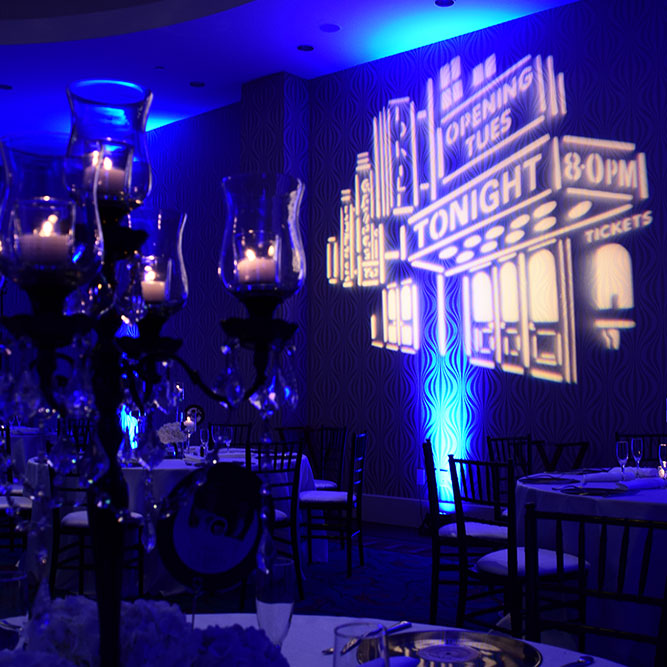 We guarantee satisfaction
In the world of business one needs to always focus on what is important. For us, what is important is our clients and their satisfaction. We owe our clients the continued success of our business in Raleigh and it is for them that we make sure to never waver in our commitment to excellence. Before we perform any job or service for our clientele we map out a detailed plan to ensure that the work is done efficiently and with the expertise our partners have come to expect from Absolute AV Events, LLC.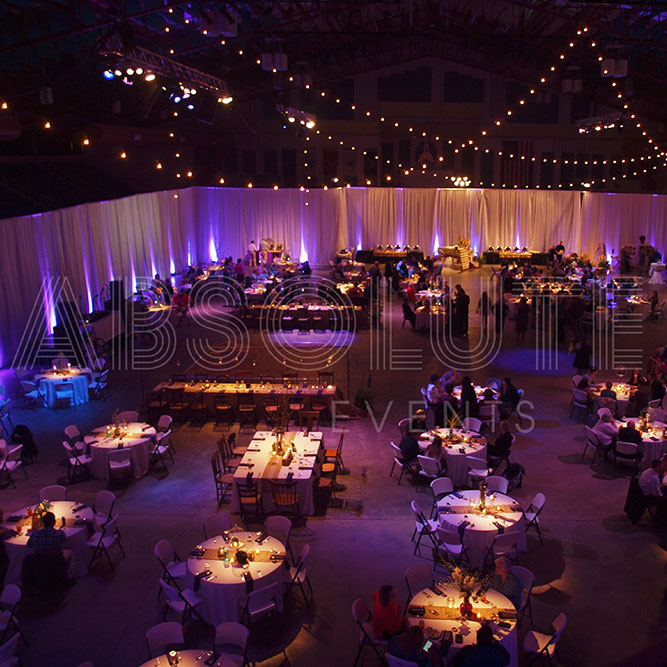 Business done right
The business world is extremely fast paced because, as the saying goes, time is money. Unfortunately, because of this mindset we have lost some of the most important aspects of human interaction. That is why Absolute AV Events LLC makes the time for our clients. We want our clients to know that when you deal with Absolute AV Events LLC it is not business as usual. We take the time necessary not only to get the job done, but also to get to know our clients and provide them with an atmosphere conducive to their needs. We encourage our clients to speak freely with us so that we can make sure that their expectations are met and exceeded.
Learn More

Top Quality
Quality and care in our craft is what has made us the company we are today. Rest easy knowing you'll always get the highest-quality products and services from us.

Expertise You Can Trust
With years in the industry and hours upon hours of coursework and on-the-job training, each of our employees is ready to show up and tackle the toughest of jobs.

Satisfaction Guaranteed
Customer service isn't just friendly greetings; it's also a commitment to doing right by the client no matter what. We won't rest until you're completely satisfied with the end result—that's our guarantee to you!

Dedication to Our Craft and Customers
We love what we do, and we care about the people we do it for. Finding an industry we're passionate about is an amazing reward for our time—and we think you'll be able to tell from the results we deliver.
Services
Audio Visual
Lighting
Sound
Videos
Special Occasions
Weddings
Parties
Galas
Corporate Events
Conferences
Product Launches
Sales Meetings